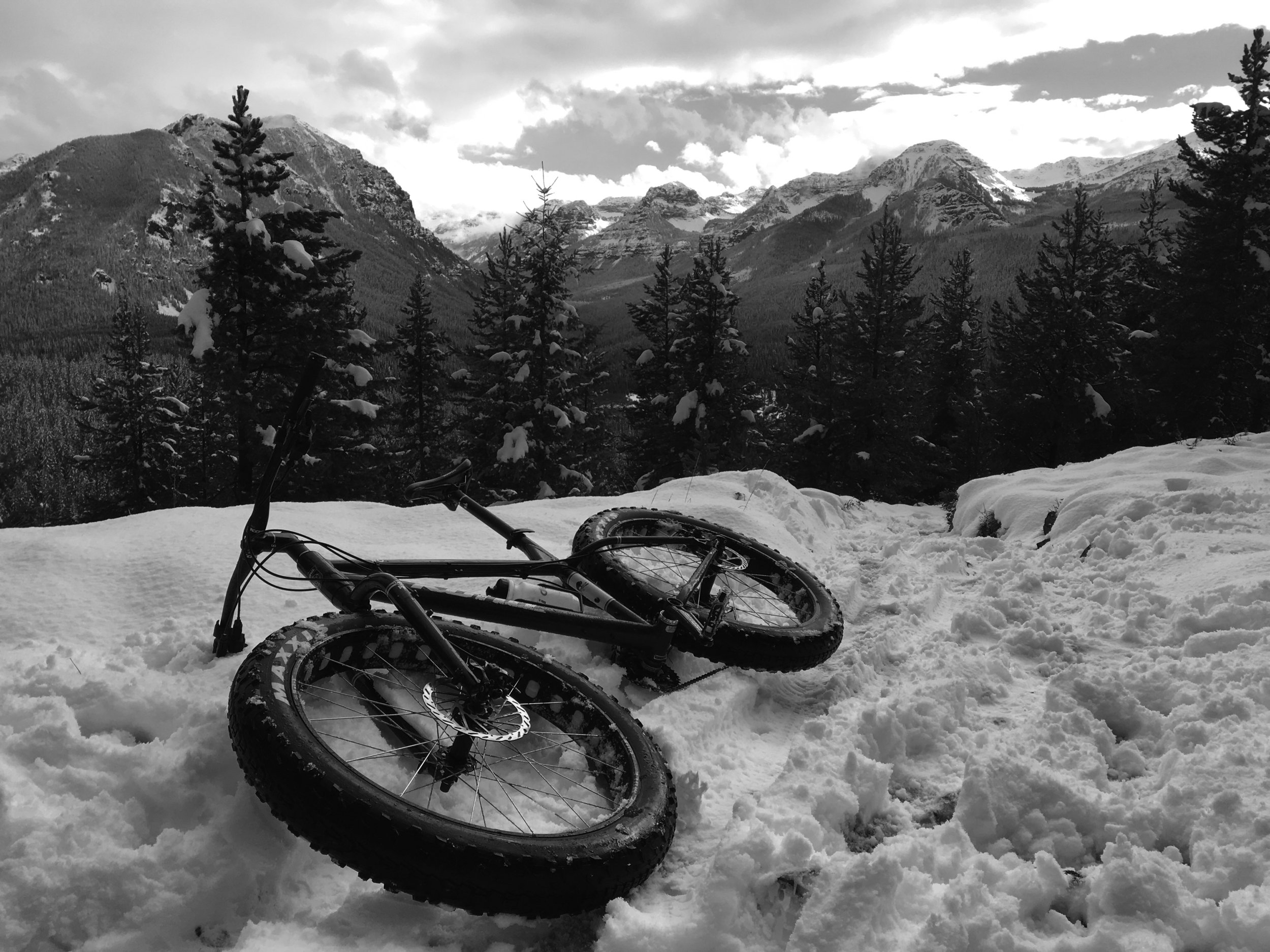 The first tracks of Winter. Let'r buck!
Big Sky Resort has reinvented night skiing using headlamps - crazy fun!
Nordic Hot Lap
In town skate skiing - does it get any better?
Big Sky - Big Mountain Enduro
Chasing Light on Lone Peak
You just can't fake momentum ——>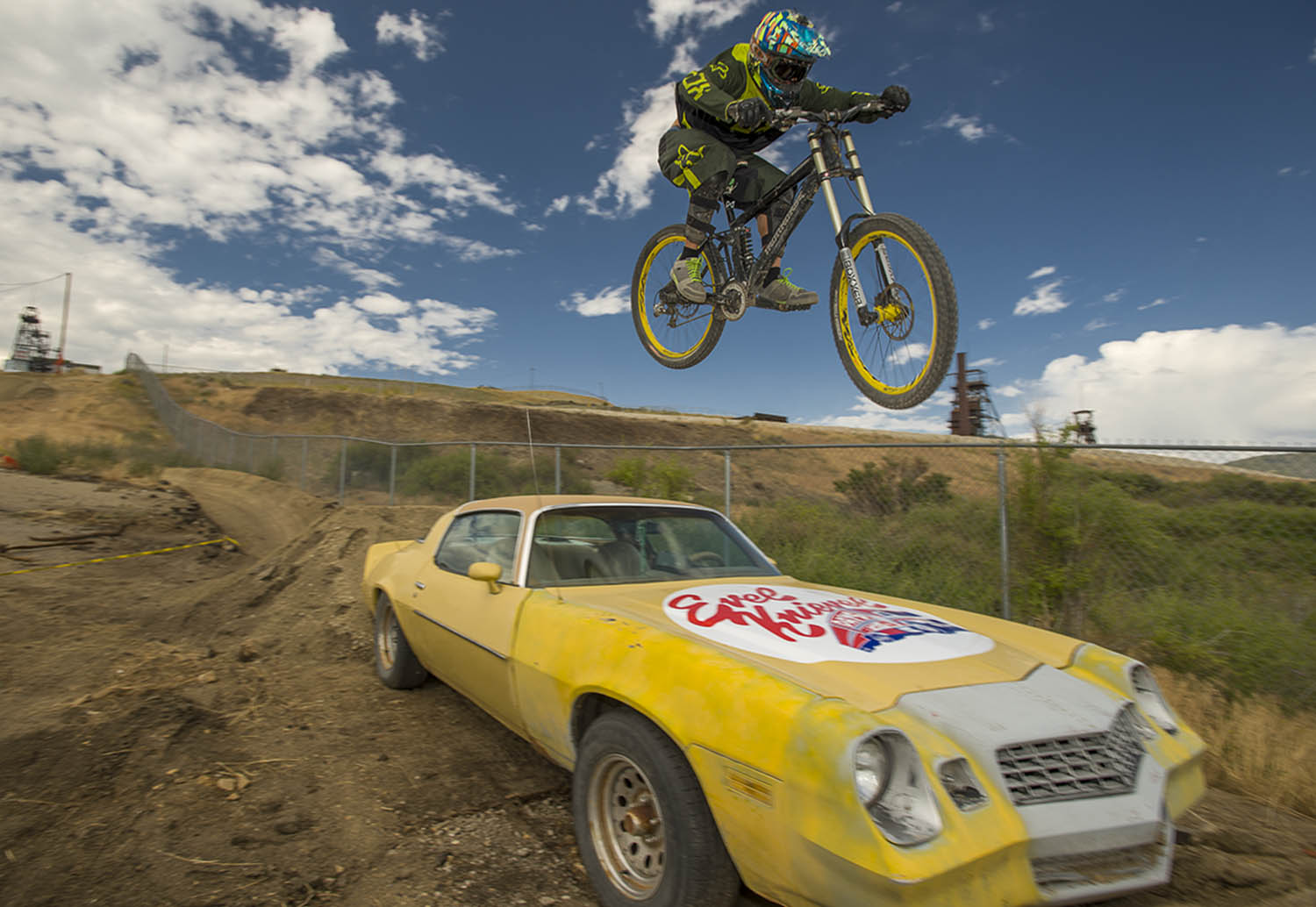 Sending it for Evel - Bitchin' Camaro!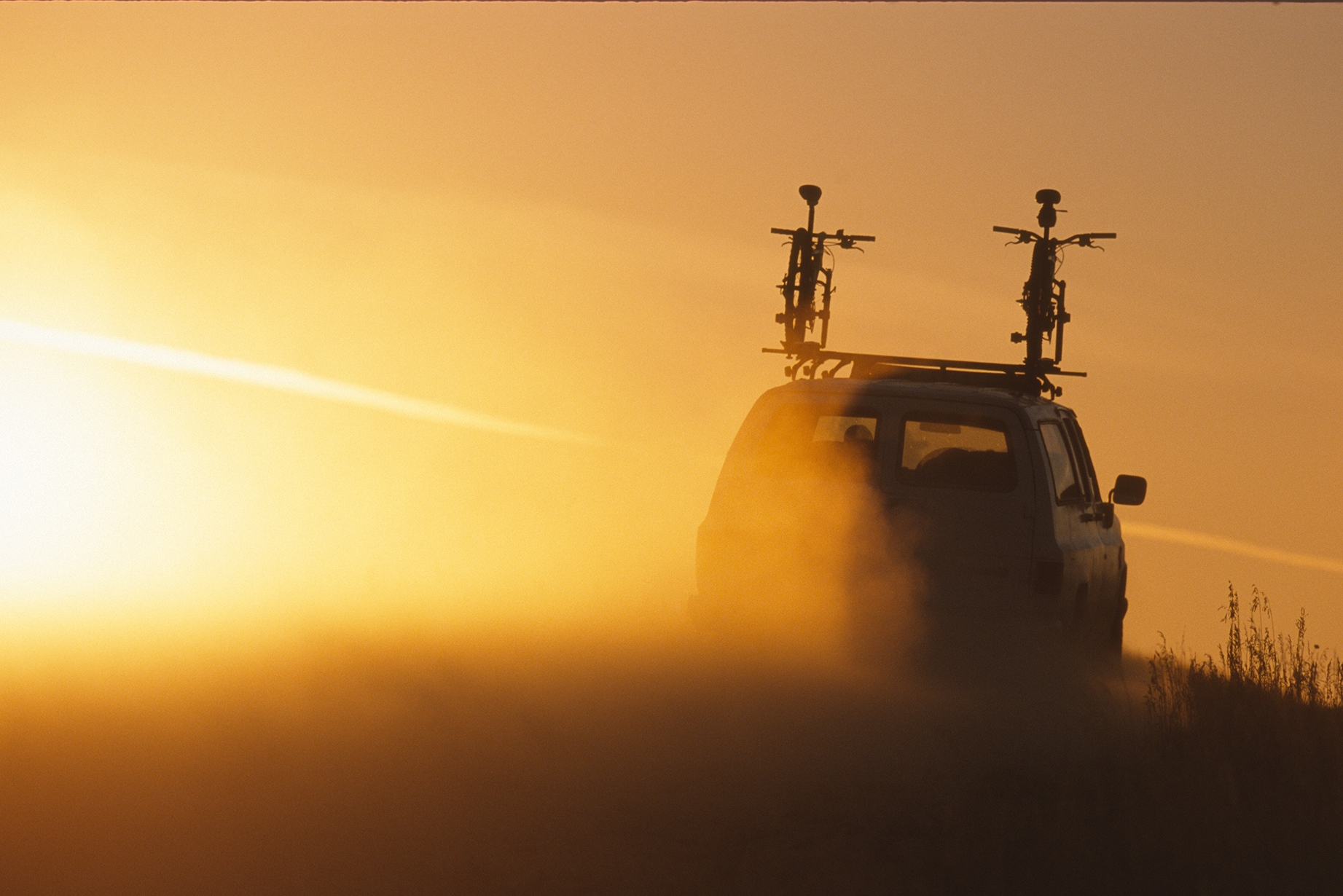 Spring! Montana road trip. Nothing better!
Jeff Wyatt rides a Pursuit carbon fiber road bike on Hyalite Canyon Road near Bozeman, Montana
Mt. Helena view
Springtime in Helena - YUM!
Ghost in the Machine
Ben Brousseau wide-open at Big Sky Resort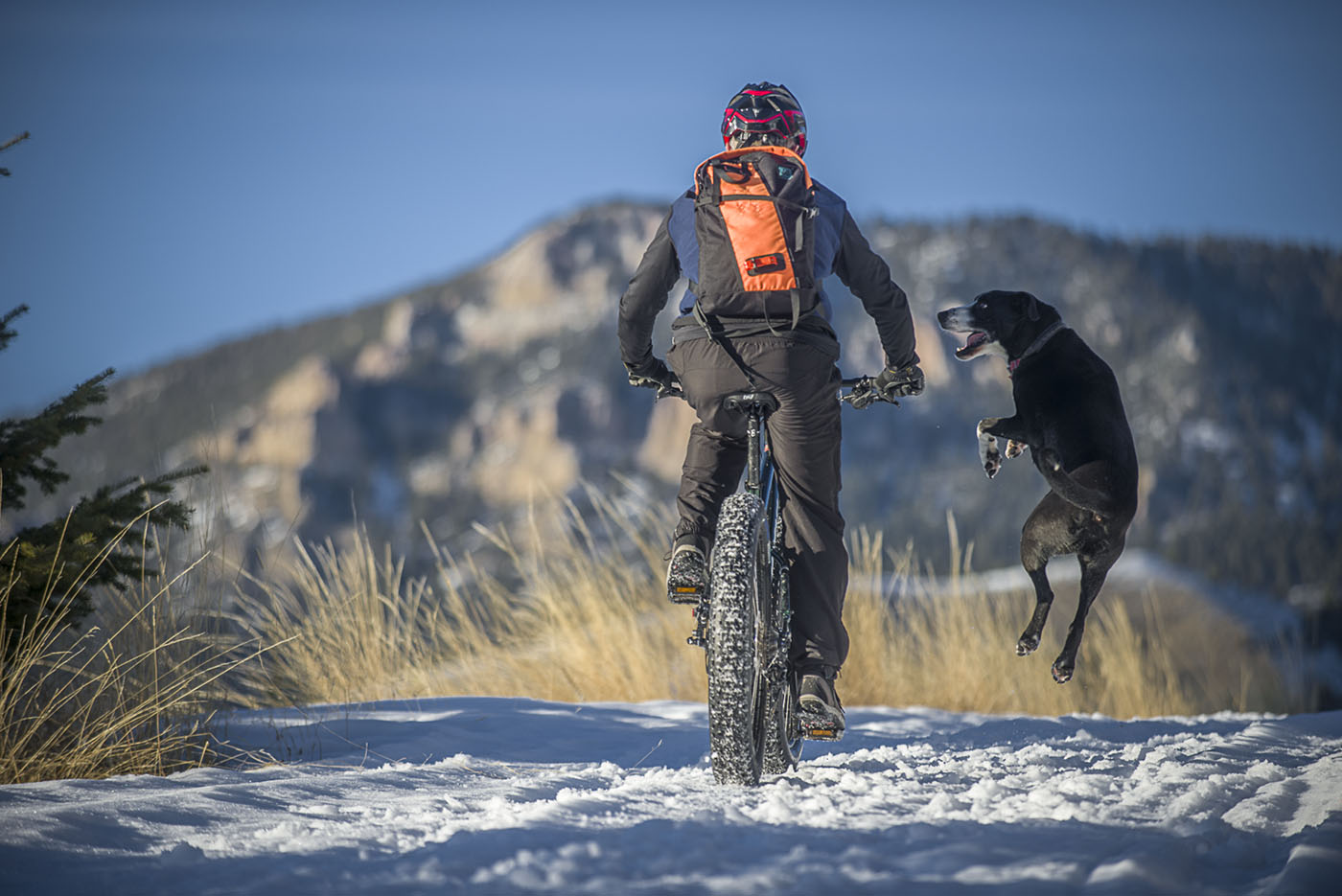 9 out of 10 dogs surveyed prefer fat biking to satisfy their winter recreational needs.
Fat Bike Friday
Proof of concept - lift access fat biking is FUN! Who Knew?!
On the road
Mason Harrelson enjoys some of the Gallatin Valley's finest chip seal.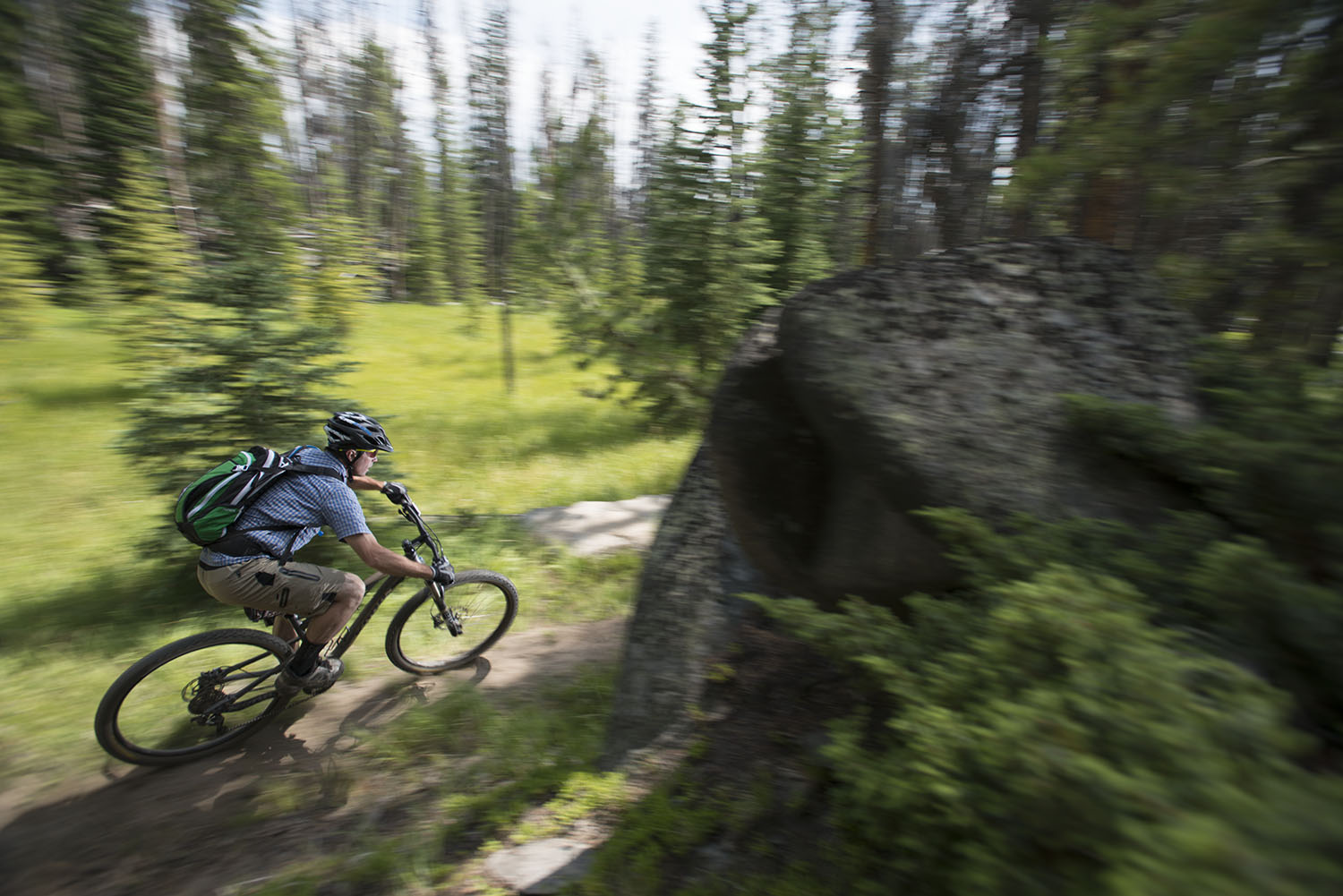 CDT - Fast Flow
Emmett Purcell rails on the Continental Divide Trail, Butte, Montana.
Crosscut Ranch in Bridger Canyon always delivers as a scenic and challenging Nordic venue.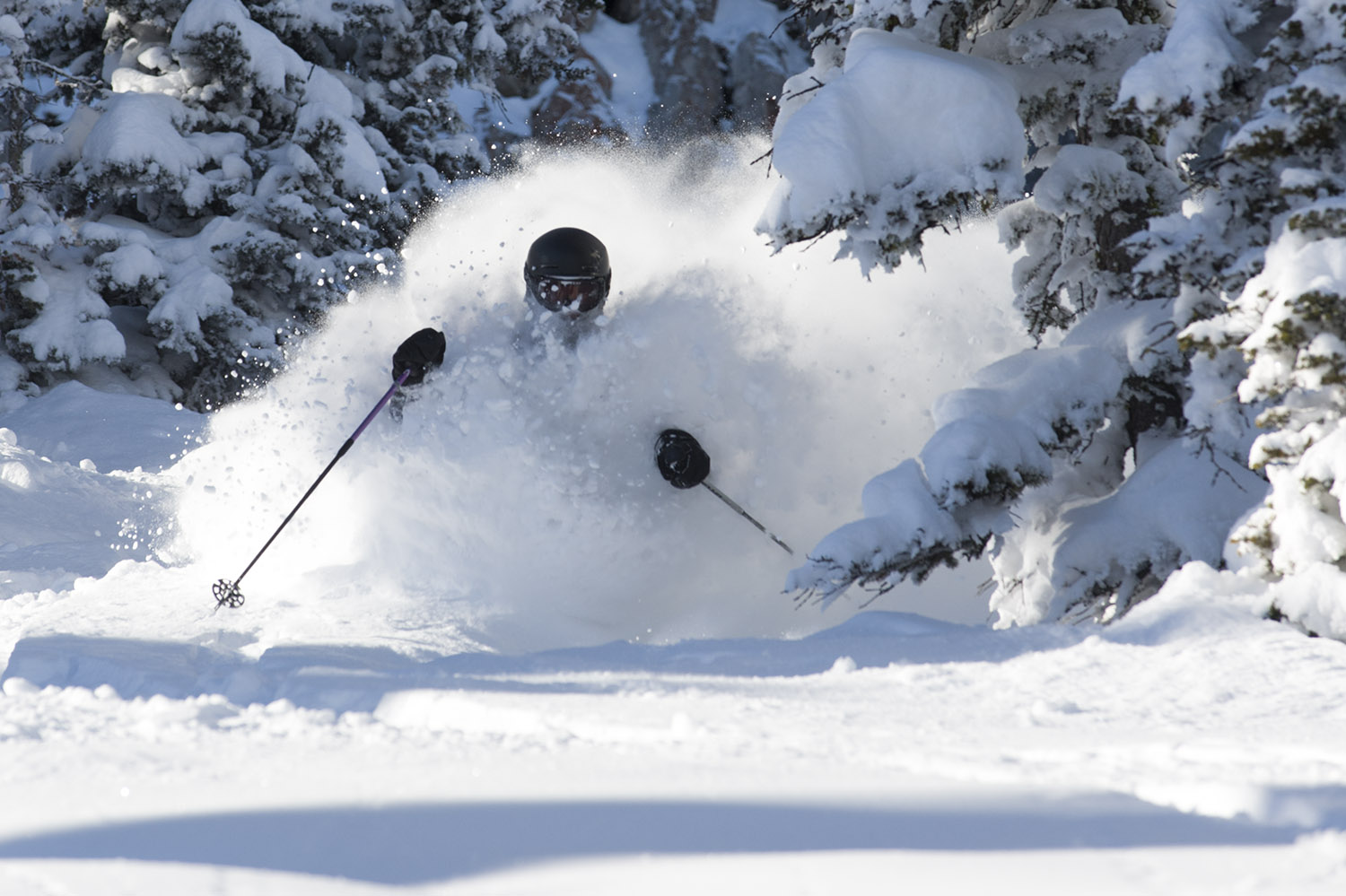 -9º, 23" at Bridger Bowl
Remember the '80s bumper stickers that read "Powder Skiers for a Nuclear Winter"? Perhaps that is the answer to global warming - pop a couple nukes in dusty places - and shred the resulting POW! Hmmm?! Could be an interesting Kickstarter campaign...
Flying down range Uptown. Evel Urban DH 2016. Butte. America.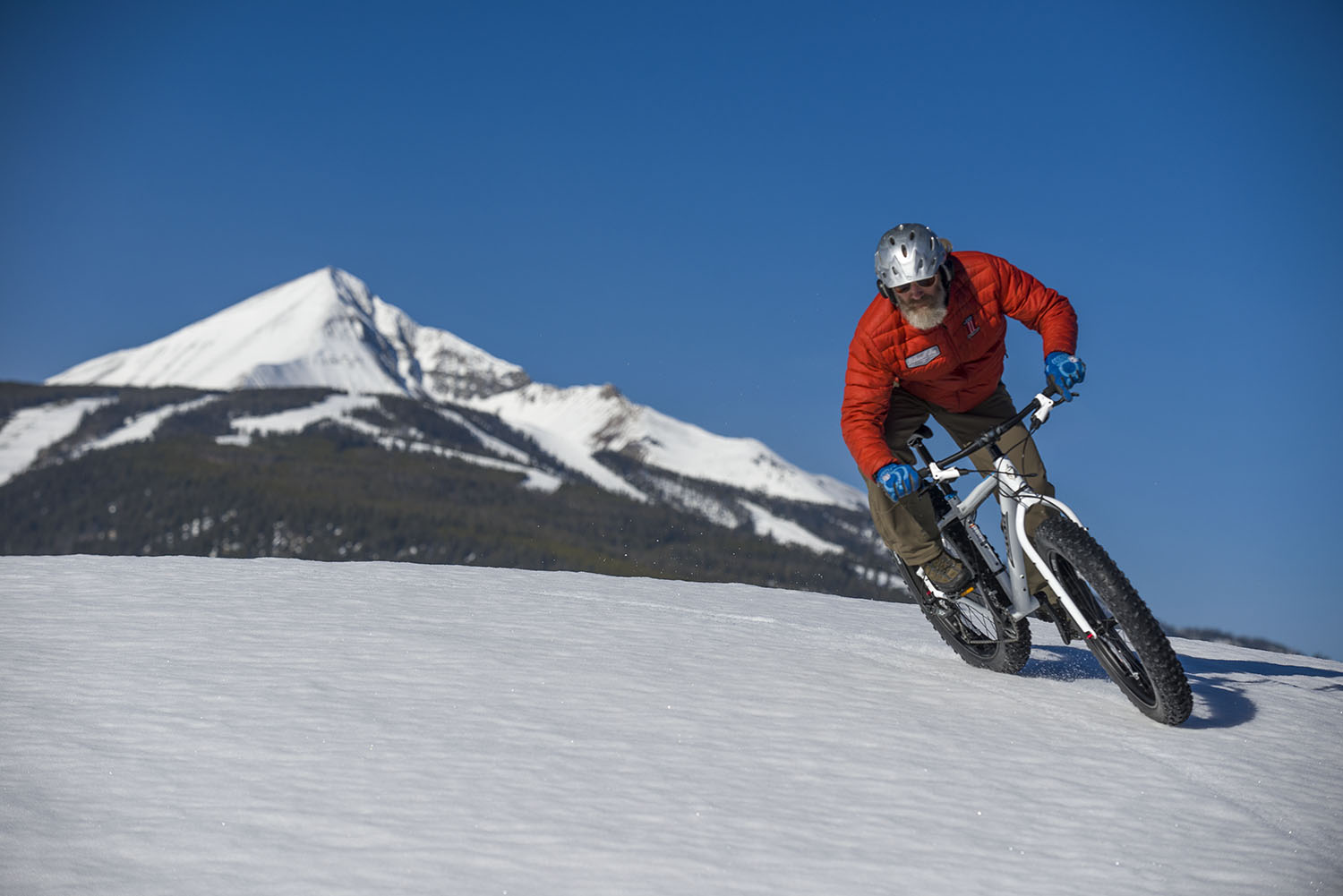 Rides like Moab, Tastes like Big Sky.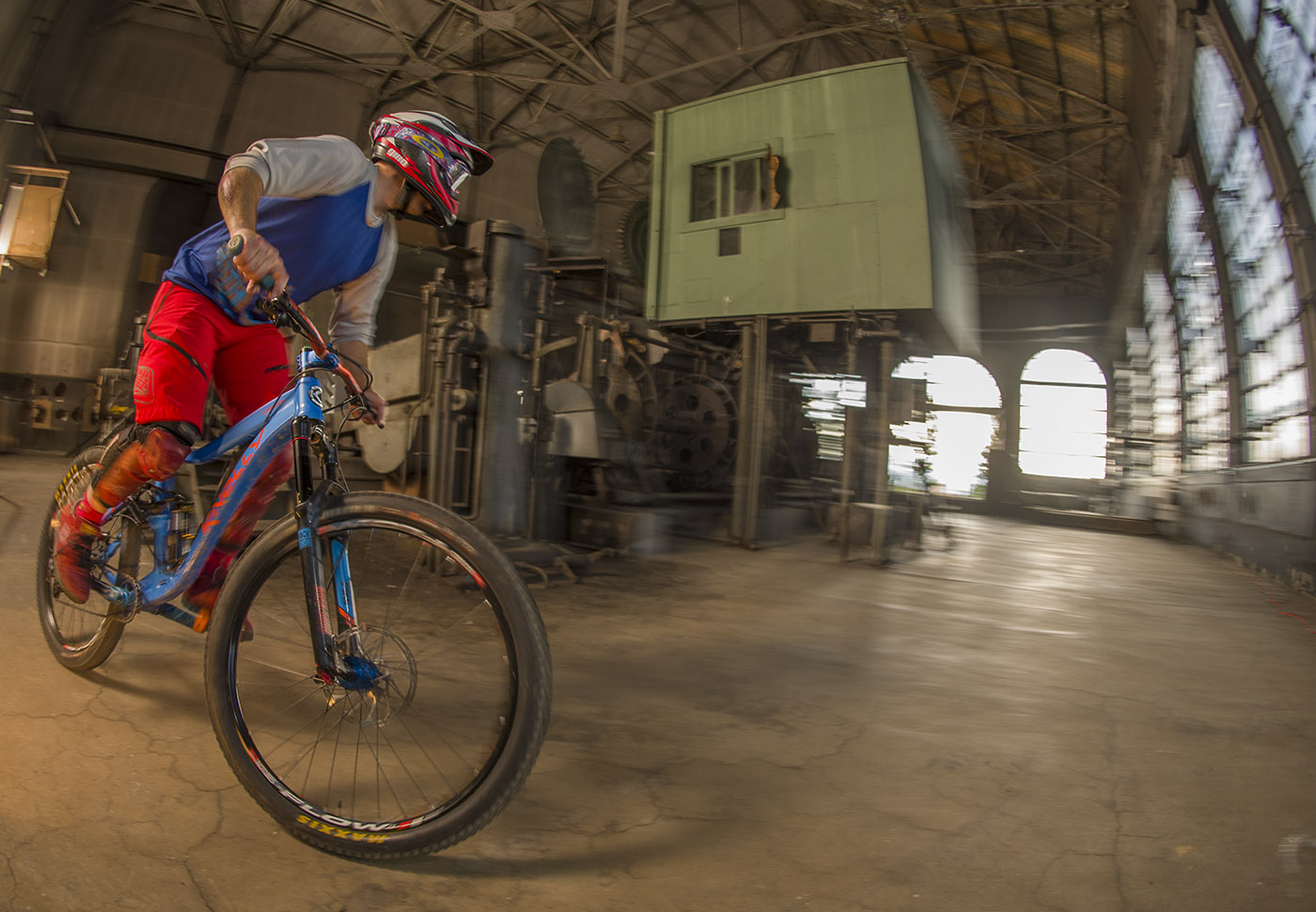 Evel Urban DH - The Con
As gravity took hold, the 2015 Evel Urban Downhill started by riding through the historic Con Mine before heading down to Uptown Butte.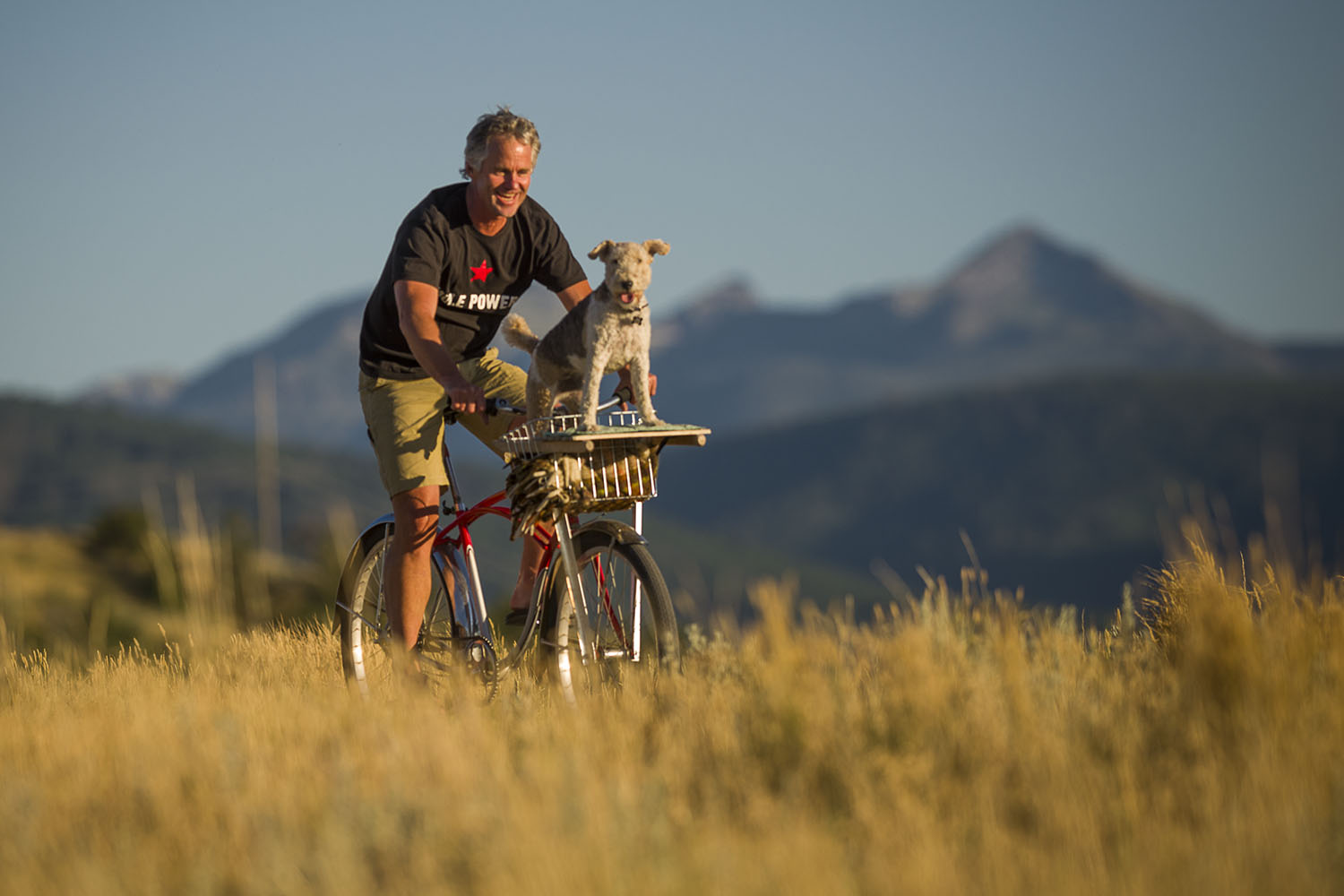 Walking the dog - Bozeman style.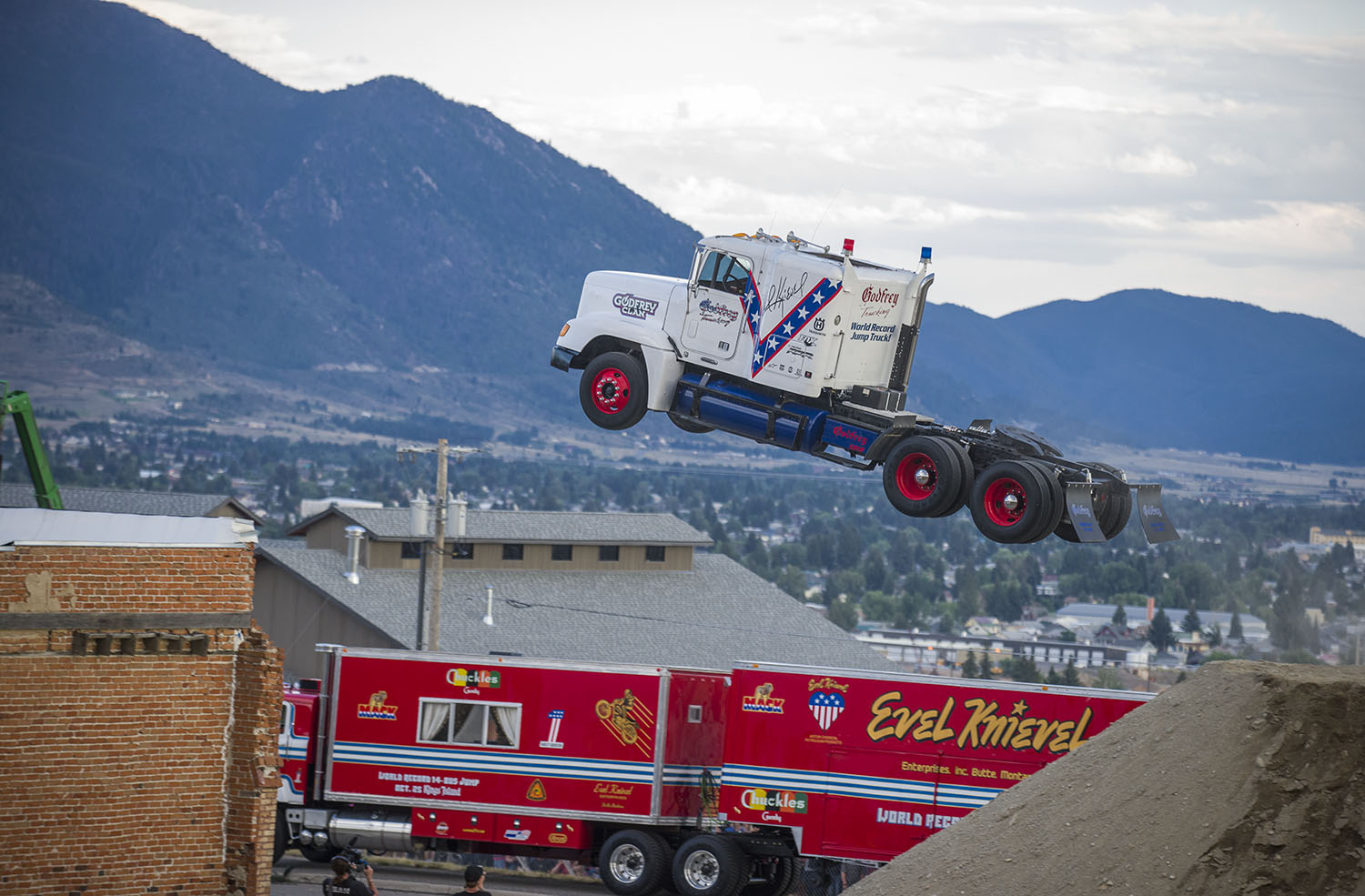 A visual reminder to go BIG or Go Home in 2016! Uptown Butte.
Redneck Faceshot
Adam Olsen demonstrates a text book perfect redneck faceshot.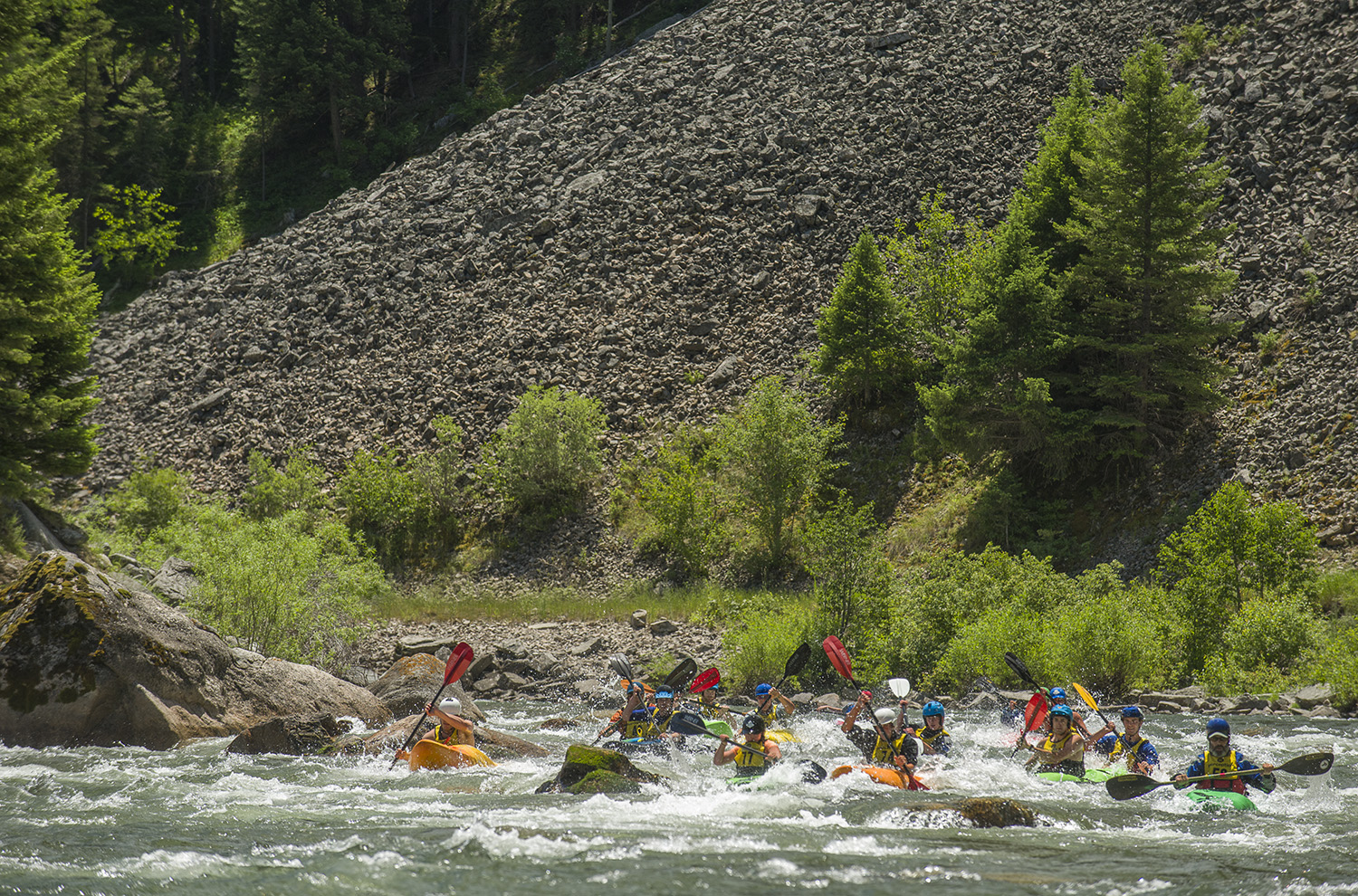 Nothing like a down river kayak race to beat the heat at the Gallatin Whitewater Festival.
In a world filled with things, here are two of my favorites. #firstworldproblems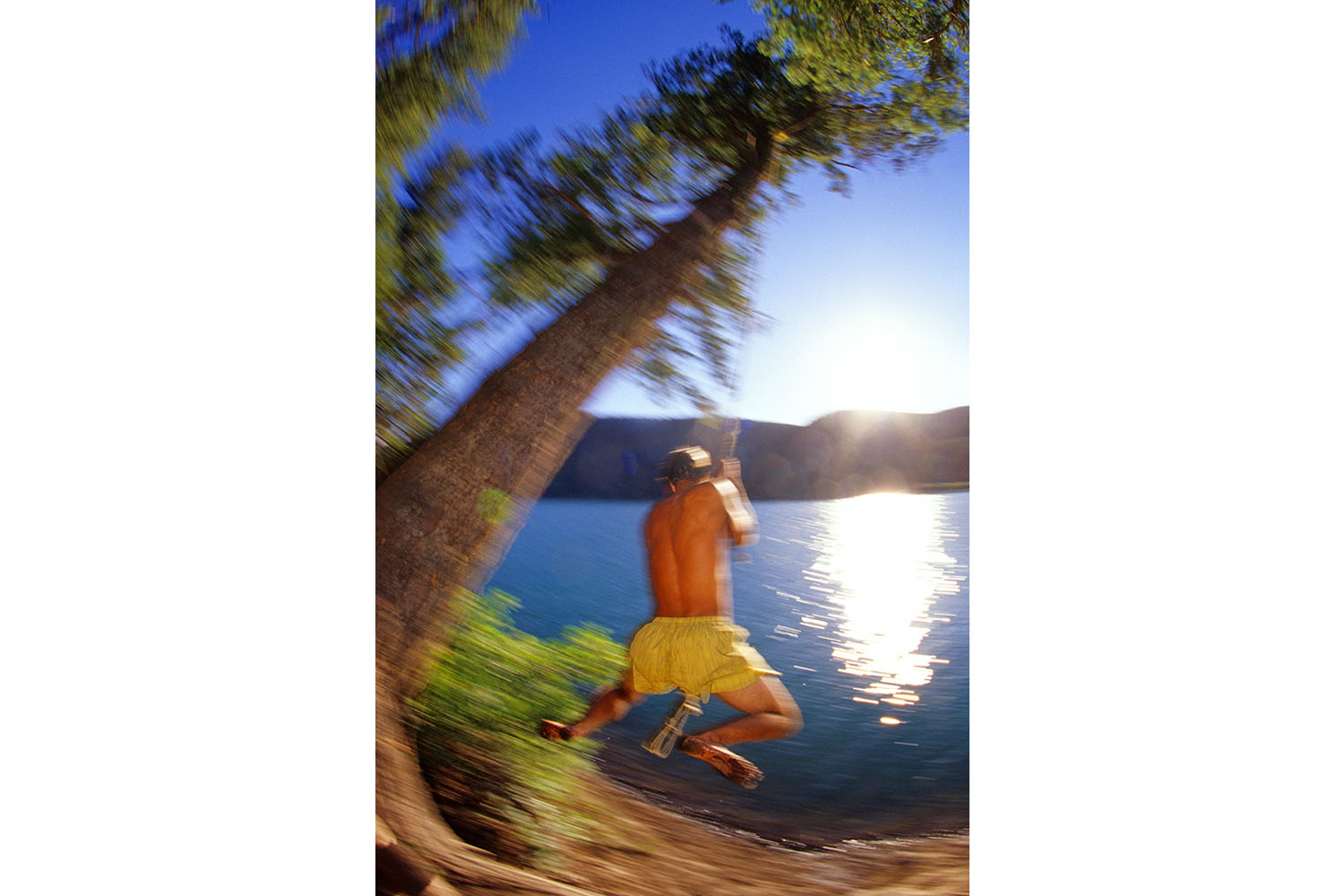 Swingin' Montana Style!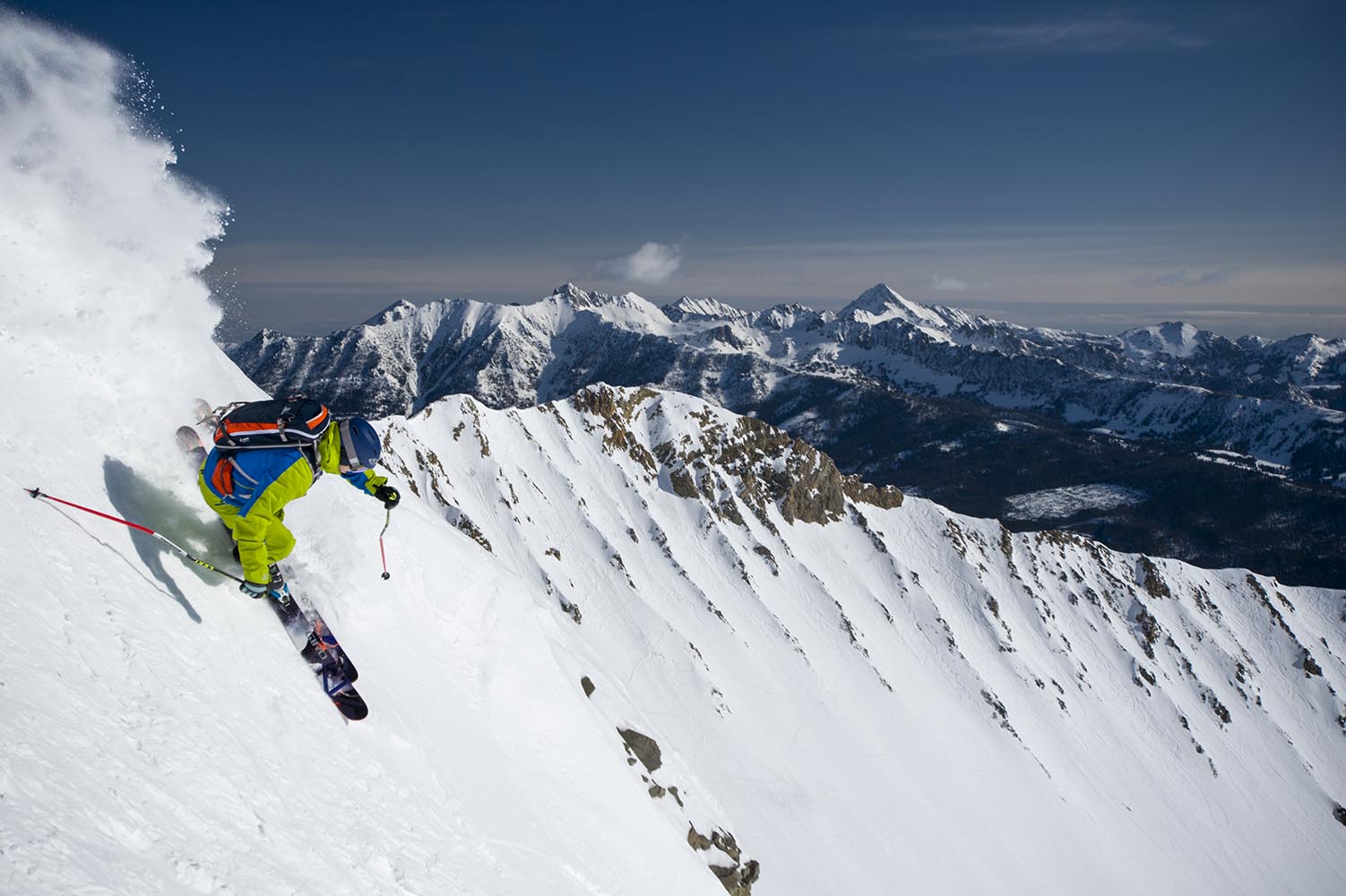 Happiness is...
....walk-on tram rides and Big Couloir hot-laps at Big Sky Resort.
Dan Swehla finds traction in Uptown Butte.
Time to TT
Paul Herberger puttin' the hammer down.
If the corduroy fits, shred it. Kyle Cremer stitches the fabric at Bridger Bowl.
To Air is Human
Sending it at the Aptos Post Office jumps. Aptos, CA. R.I.P.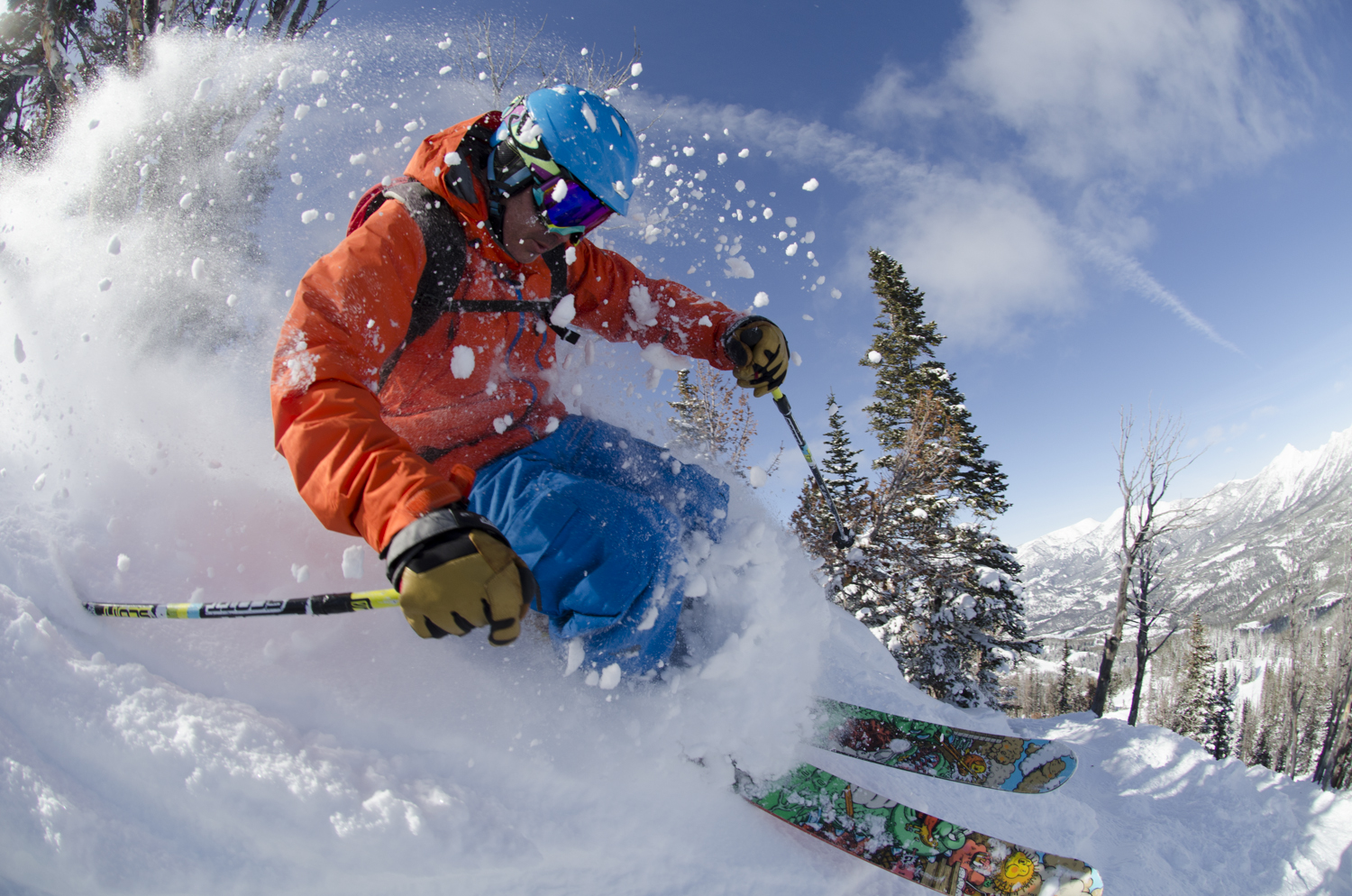 Face Wash
Washing yer face beats washing dishes. Joel Mumper, Big Sky Resort.
Chasing light on Lone Peak, Big Sky Resort
Ghost in the Machine
Dave Stergar goes looking for POW in all the right places - Big Sky Resort.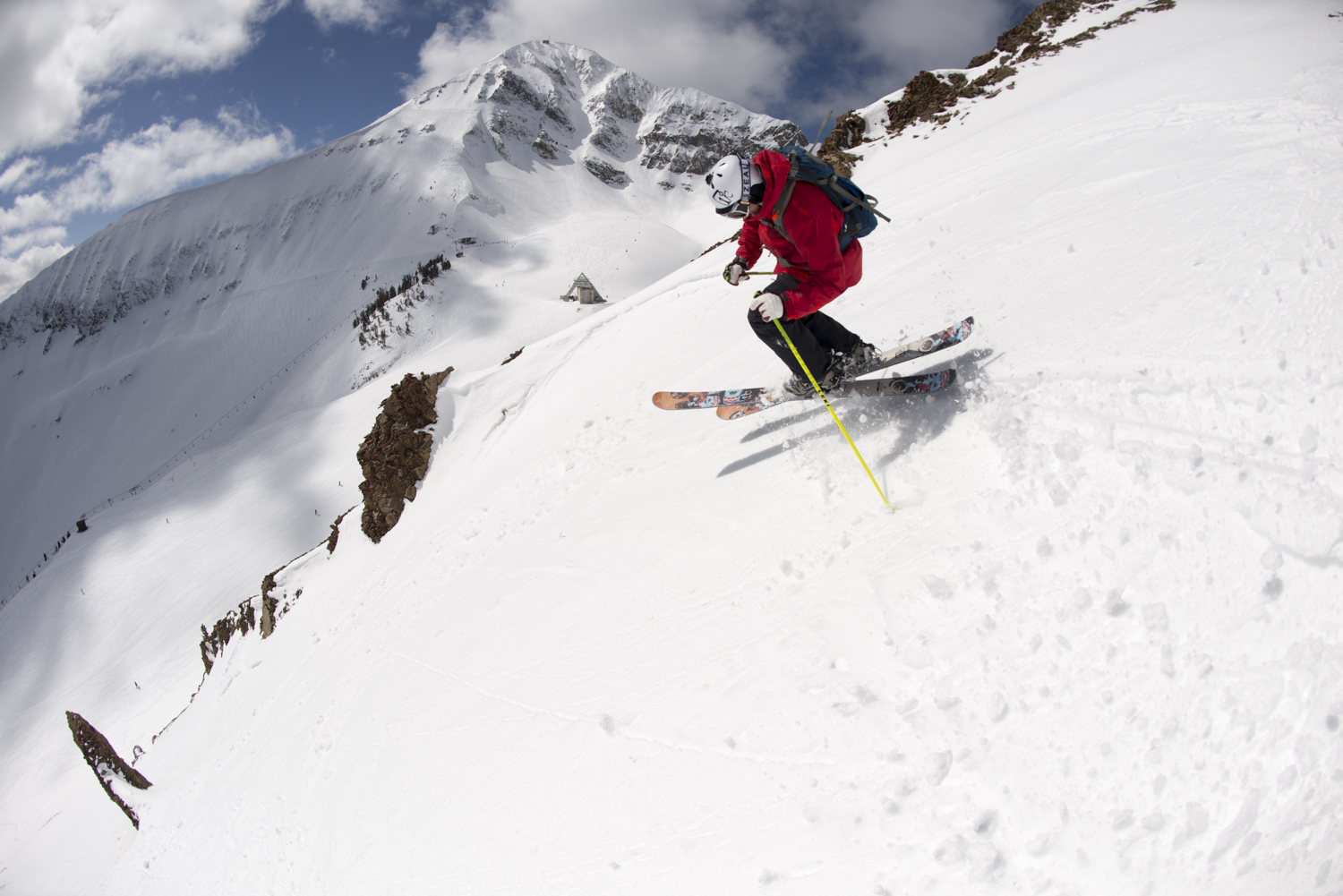 Big Sky A-Z
Joe Turner genuflects to the Lone Peak snow gods, Big Sky Resort.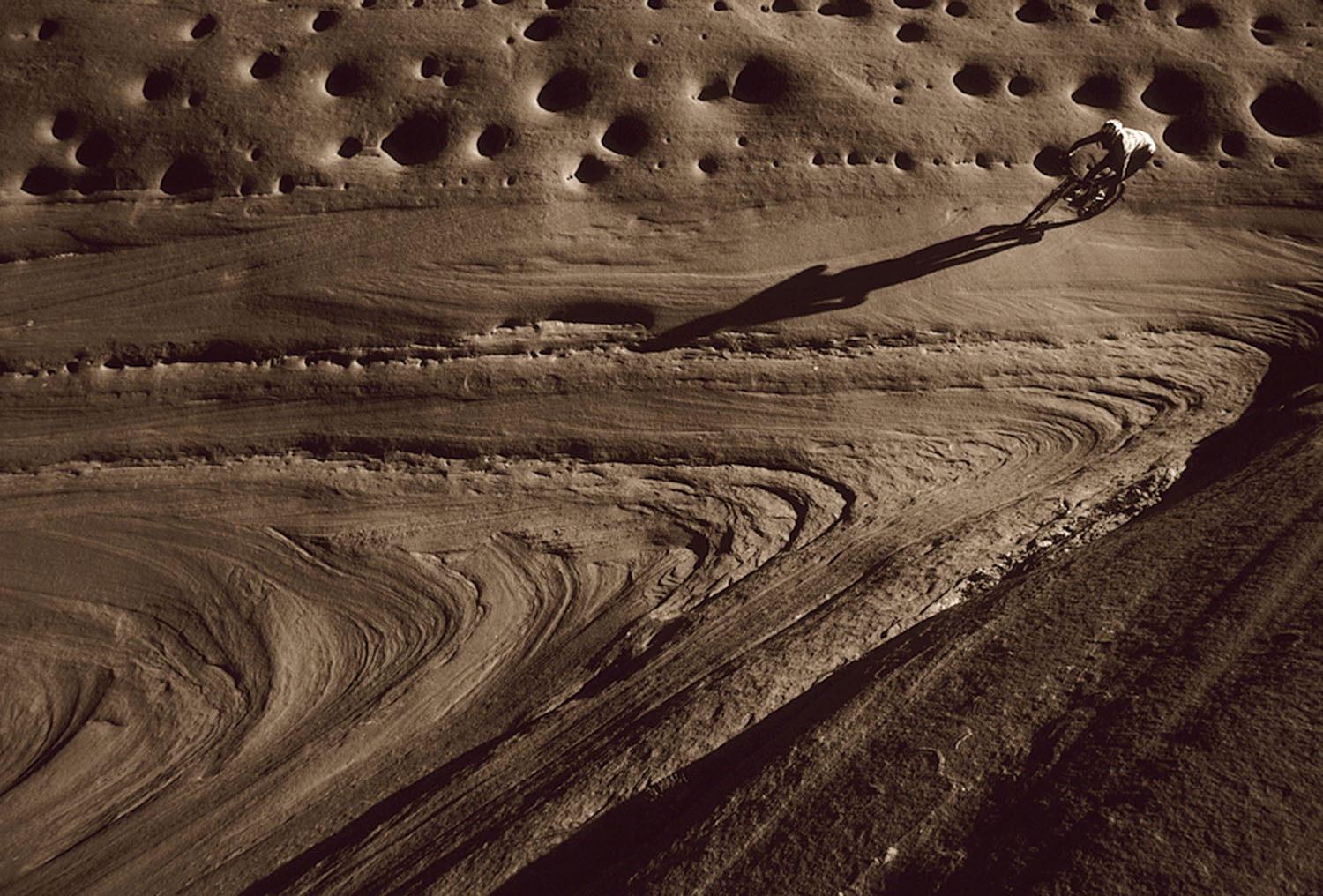 Arcing Shadows
BIG Timber Creek
Jeff Wyatt rides a made-in-Montana Pursuit carbon fiber road bike in Hyalite Canyon..